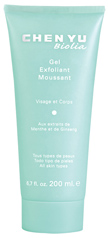 Gel Exfoliant Moussant
Cleanse and Exfoliate
Face & Body
Cleansing and exfoliating gel, with active ingredients which reinforce its action, providing vitality, energy and tone.
Contains: Extracts of ginseng and fresh mint.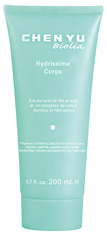 Hydrissima Corps
Moisturise and Reaffirm
Body
Extremely gentle silky cream: moisturising, anti-ageing, detoxifying, reaffirming and relipidising.
Contains: Extracts of white tea and a complex of lotus flower, bamboo and water lilies.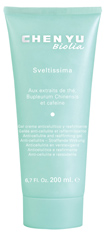 Sveltissima
Reaffirm, Anti-cellulite
Body
Fresh and melting anti-cellulite gel: reaffirms, refines, drains, reduces volume, flaccidity and fat deposits locally accumulated and remodel the body's contours.
Contains: Extracts of white tea and horse chestnut, lipocare, caffeine.