Permanent Eye Liner Sublime
Water resistant liquid eye liner.
1 tone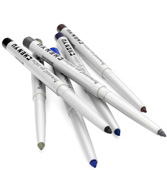 Permanent Eye Contour Glamour
Automatic eye contourer with semi-permanent texture. Includes sharpener. Perfect and indelible line.
5 tones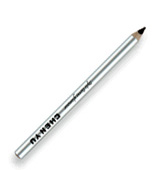 Stylo Khôl Glamour
Eye contour pencil with soft texture and long life.
5 tones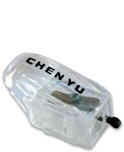 Taille Crayon
Cosmetic pencil sharpener especially for soft texture contour pencils.
Eyes / Lips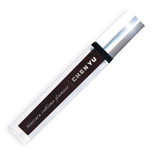 Mascara Sublime Glamour
For an intense look and bigger eyes. Strengthens, thickens and lengthens the eyelashes.
1 tone deep black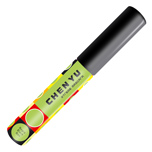 Xtreme Mascara
Mascara that adds volume and lengthens the eyelashes. Modern ground-breaking design for young consumers.
1 tone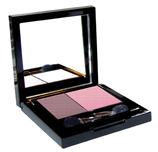 Ombres Sublimes
Eye shadows with a sublime, ultra soft texture, for a profound, illuminated look. Sophisticated, elegant tones made up of one principal tone and a harmonising illuminator to be expertly blended.
12 tones