---

A high technology line, based on plant ingredients, accurately selected to produce refined, effective and delicious beauty products. Textures at once rich and light, opulent and silky, exquisitely and delicately perfumed, providing a beautiful experience for both body and spirit. A treatment based on multivitamins encapsulated in algae microspheres which travel like tiny drops of life to the heart of cells to liberate all their regenerative potential in a controlled and programmed way.
---

Essences of tea and fruit, extracts of sugar cane and wheat germ, of seaweed and horse chestnut, of rose water or honey water...
Thanks to biotechnology, nature's most ancient secrets are transformed into wellbeing and care for the skin.
And because every centimetre of our skin speaks for us and about us, Chen Yu has created a complete range of body care treatments combining beauty, hygiene and wellbeing.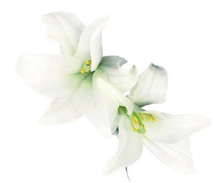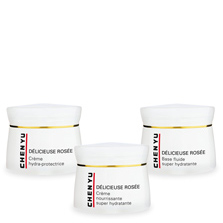 Délicieuse Rosée
A line of facial treatment for very dry skins, which it provides with reinforced moisturising and high anti-oxidant and anti-ageing protection.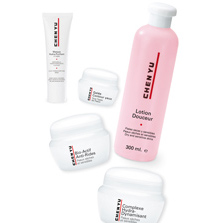 Soins du Visage
A facial treatment range rich in organic compounds and plant and mineral extracts which give the skin back its natural balance and help it slow down the passage of time.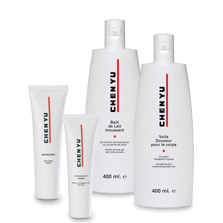 Soins du Corps
Natural body treatments that allow you to feel the pleasure of a soft, smooth and flexible skin, enjoy a suffusion of freshness and wellbeing, relieve the skin of tension and stress, erase the signs of passing time from your hands, or help control perspiration and body odor.
---

Innovative and minimalist, the Glamour makeup line gives colour to expression, gives life to the skin with an infinity of textures and colours that allow every woman to express her individuality. A play of colours and lights, of nuances and shadows. Sometimes subtle and delicate, sometimes passionate and seductive, but always strong and sure. Always feminine. That's CHEN YU Glamour.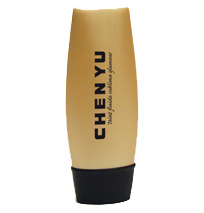 Face Make Up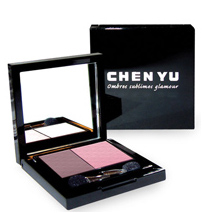 Make Up Eyes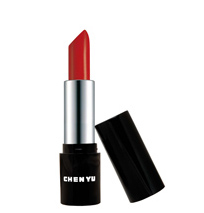 Lipstick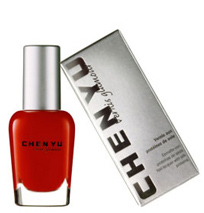 Nailss
---

A cutting-edge treatment based on the most recent discoveries in the field of cellular ageing, which include CAVIAR, sophisticated and effective nutrient, and the most sublime active ingredients such as proteins obtained from valuable precious stones and VITASOURCE the mewest active ingredient praised and approved by the international scientific community.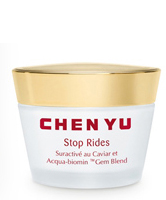 Stop Rides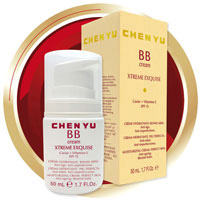 Xtreme Exquise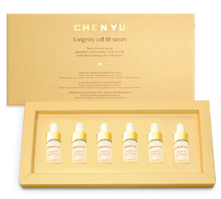 Longevity Cell Lift SERUM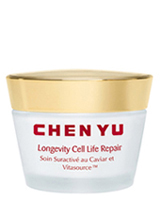 Longevity Cell Life REPAIR